Premier Bath and Kitchen
PLUMBING – HARDWARE – APPLIANCES – LIGHTING
The highly trained staff at PBK understand all phases of your plumbing project and the accompanying issues of staging and on-time delivery.
The Santa Rosa Premier Bath & Kitchen has temporarily relocated to
PACE Supply at 3033 Dutton Avenue, Santa Rosa, CA 95407.
We are available for walk-in and phone-in customer service needs from 8:00am to 5:00pm Monday through Friday.
Thank you for remaining a loyal customer. We've never been more committed to exceeding your expectations.
Please call 707-545-7191 to speak with a customer service representative for any product or pick-up order needs.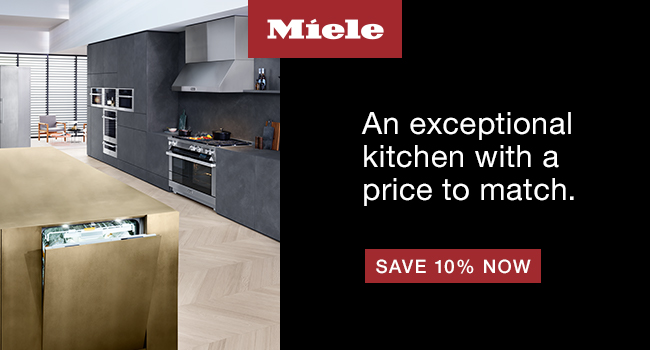 *Only available at PBK Rancho and PBK Walnut Creek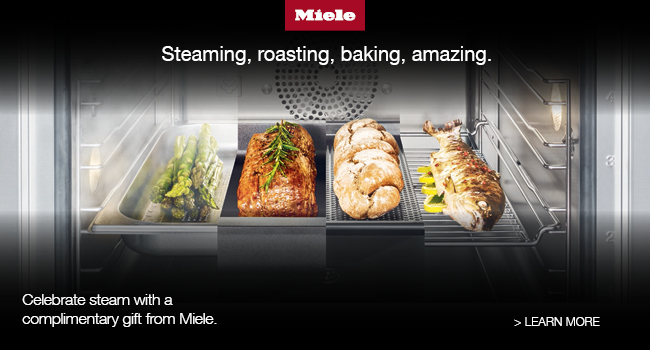 *Offer valid 01/01/18 – 12/31/18
Partner Manufacturers